MEET OUR GROWING TEAM OF PROFESSIONALS!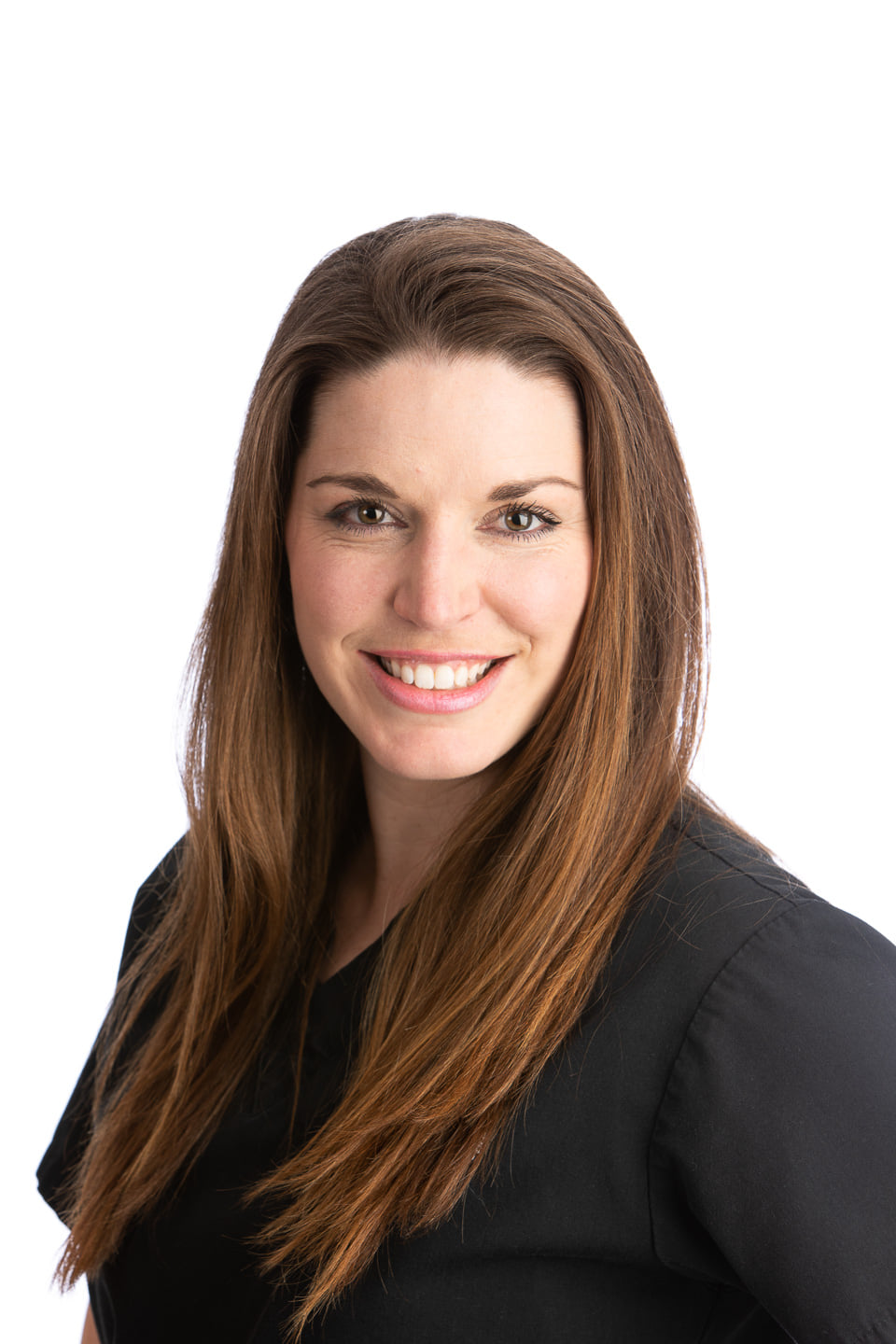 JOANIE FLEURANT
Owner & Specialized Dental Hygienist
---
Owner of RDH Dental Care for over five years, Joanie has recently acquired a new clinic located in Vankleek Hill.  A graduate in Dental Hygiene from La Cité Collégiale in 2007, Joanie graduated from George Brown College in 2010 with a specialization in restoration.  She loves helping people achieve better oral health and perceive how a good dental hygiene and a beautiful bright smile can change their lives!
---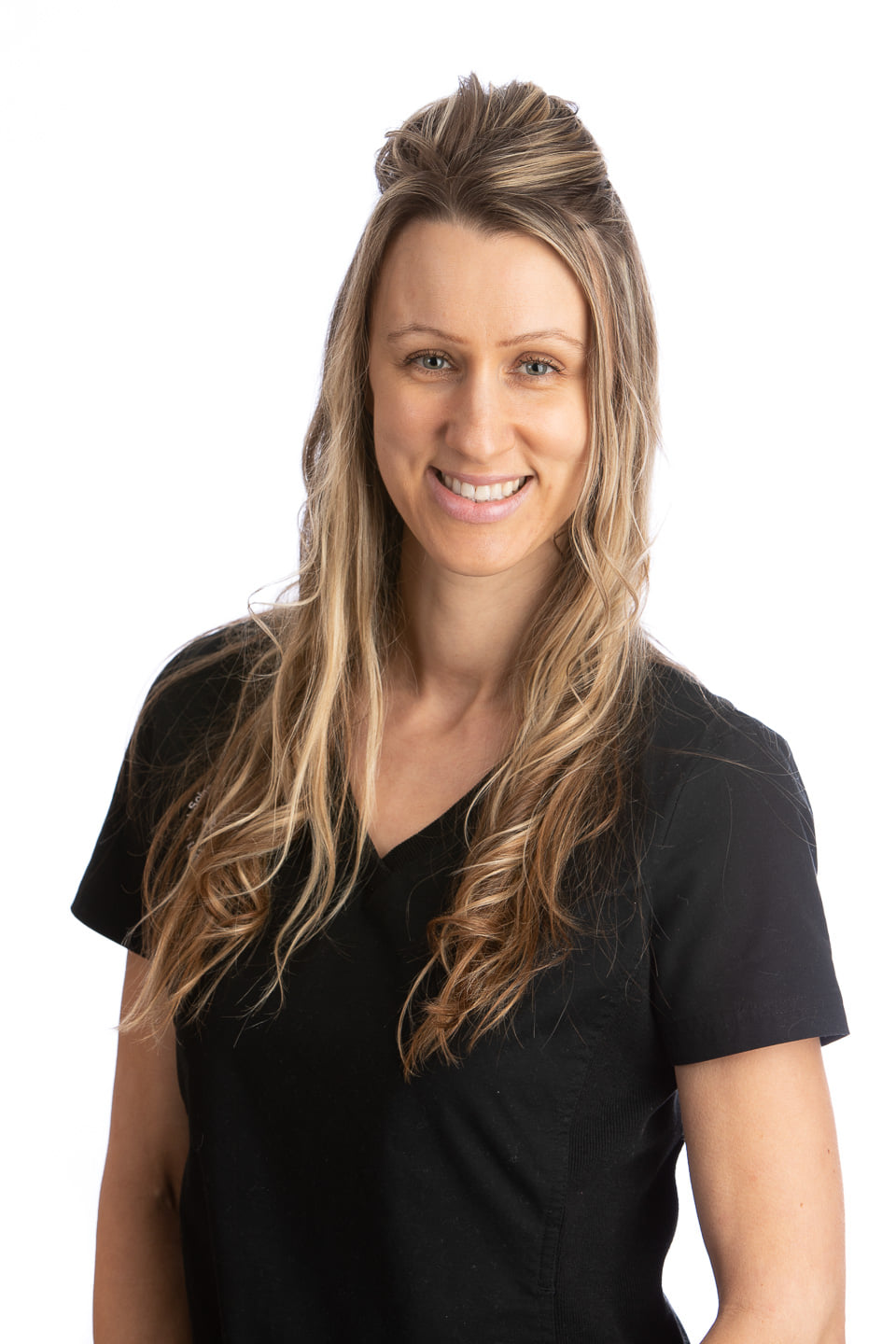 STÉPHANIE RAYMOND
Dental Hygienist
---
A fully bilingual dental hygienist with over 10 years of experience dealing with a wide range of clients, Stephanie is able to acknowledge her clients' unique dental needs at any stage of their lives.  Her excellent interpersonal skills and positive attitude has given her the ability to put her clients at ease allowing her to answer all their questions and help them achieve optimal oral health.
---
GINETTE THERIAULT
Dental Hygienist
---
A dental hygienist for over thirty years, Ginette had the chance to practice her profession in a clinic with several dentists, which allowed her to acquire a lot of experience. In 2008, she began her own independent dental hygiene clinic in Vankleek Hill. After eleven successful years in September 2019, she decided to pass the torch on to a new  team already establised of which she is proud to join so she can continue her line of work and help people maintain optimal dental health.
---
VANESSA KINGSBURY
Dental Hygienist
---
Vanessa received her advanced diploma with distinction as a Registered Dental Hygienist from la Cité Collégiale in 2014 and obtained her self-initiation in January 2017. Vanessa is passionate about providing excellent dental care and she is very compassionate. Her smile and personality will make you feel at ease for your dental hygiene care.
---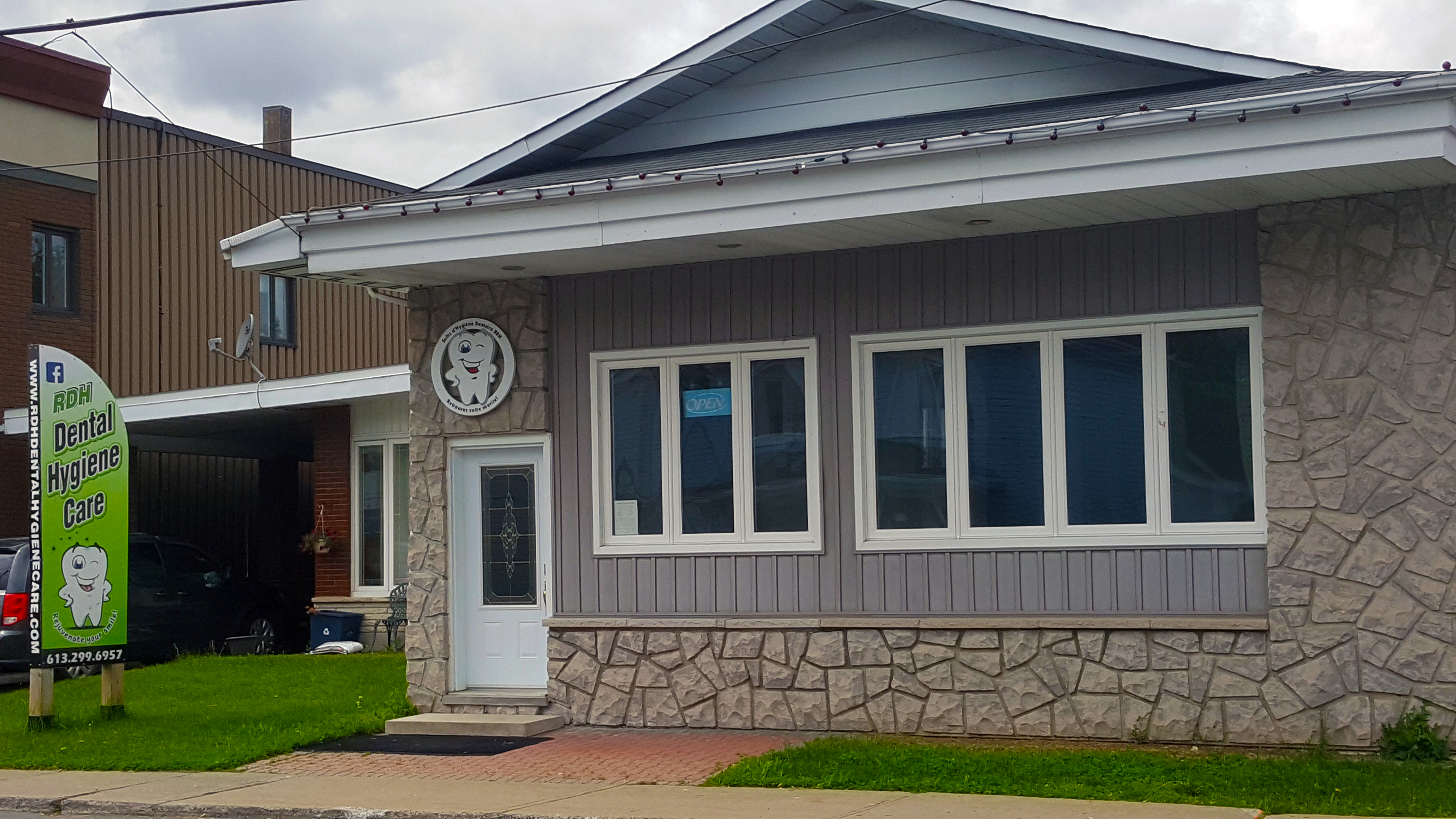 Embrun Clinic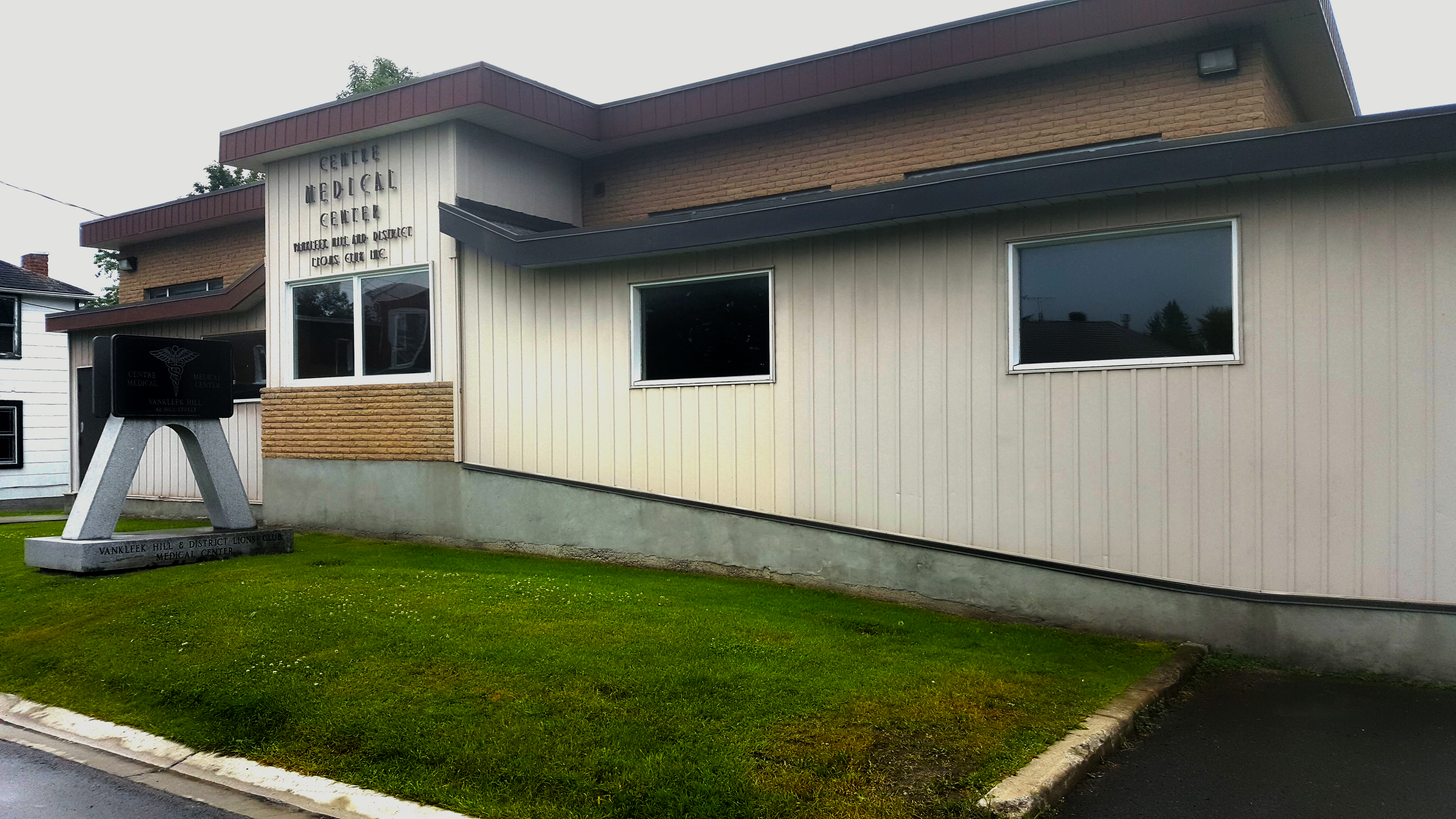 Vankleek Hill Clinic